4 years ago
I recently completed a project to make a presentation aid for a sales IT company. The information displayed was fairly basic but the presentation style was quite interesting. The client wanted some lava lamp style blobs, floating in space, merging and separating, and fully interactable. This was designed to match the new brand identity of the client and turned out to be quite a technical challenge.
I created a custom shader for Unity to render the blobs using raymarching, which is gaining popularity, but is still fairly uncharted waters. I learnt a lot about the graphics pipeline and shader optimisation and I hope to share some more details on the tech side of things in another blog post soon.

4 years ago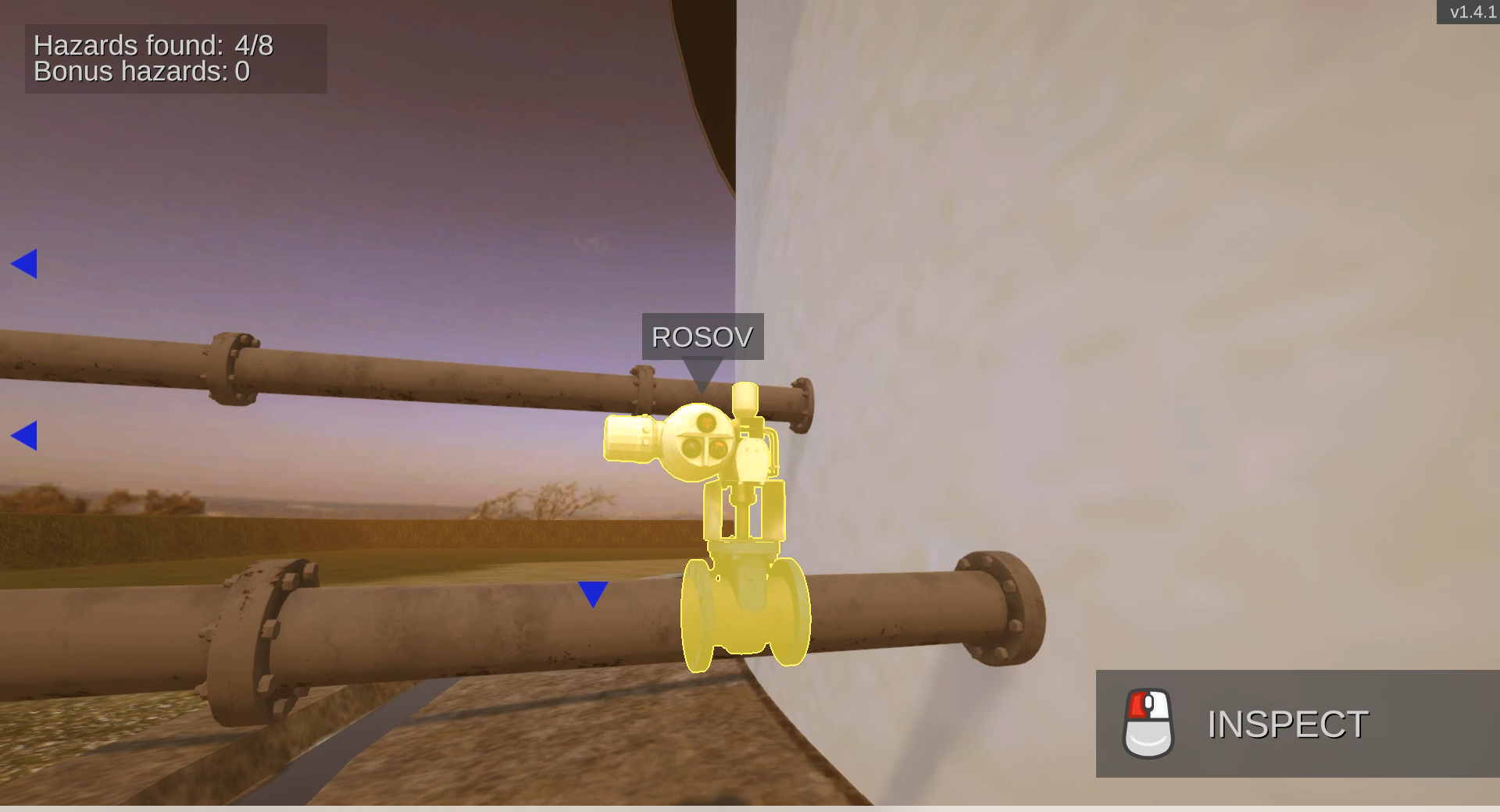 This app was made for an oil and gas client to help train new starters. It takes them on a tour round the site, introduces various equipment, and tests them on what they have learnt.
The app was made in Unity and was a collaboration with IKM, who supplied the art assets.

5 years ago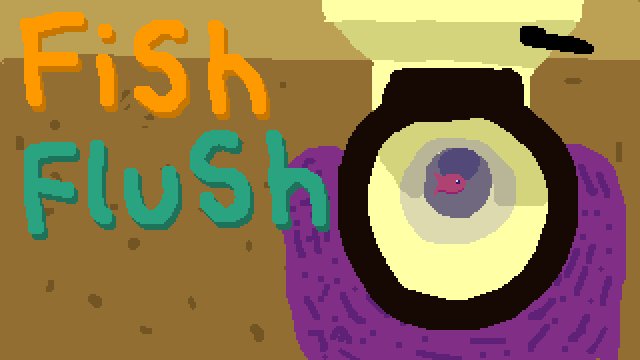 Last weekend I took part in the Global Game Jam, at the Glasgow venue hosted by Glasgow Caledonian University. I worked with 4 other people, a mixture of experience, with some new to working on games, and some with a few years behind them. It was great fun though, and pretty tiring! We put together a proc-gen endless runner style game. You are a fish that got flushed down the loo and now you're on a journey home. Maybe. We sort of lost sight of the theme.
You can download our entry here.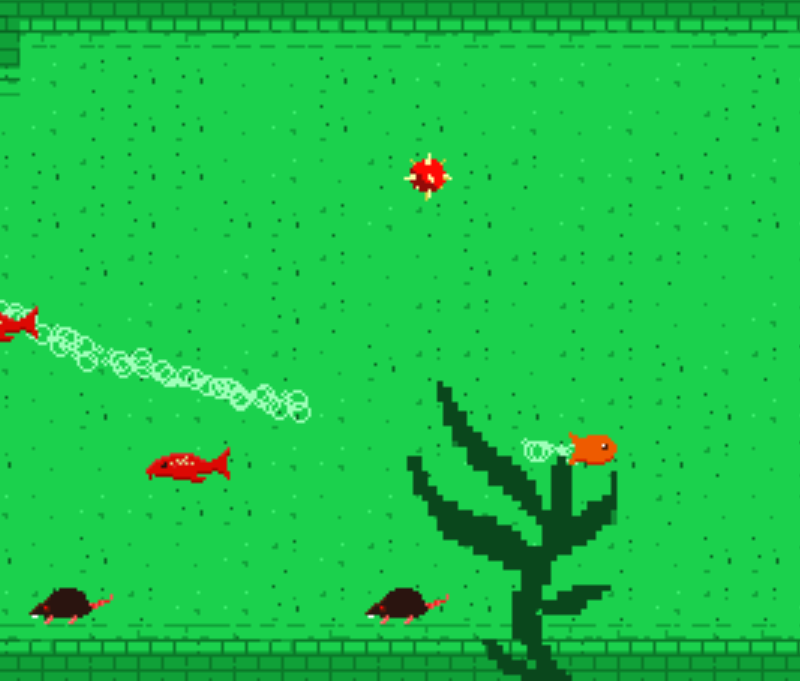 5 years ago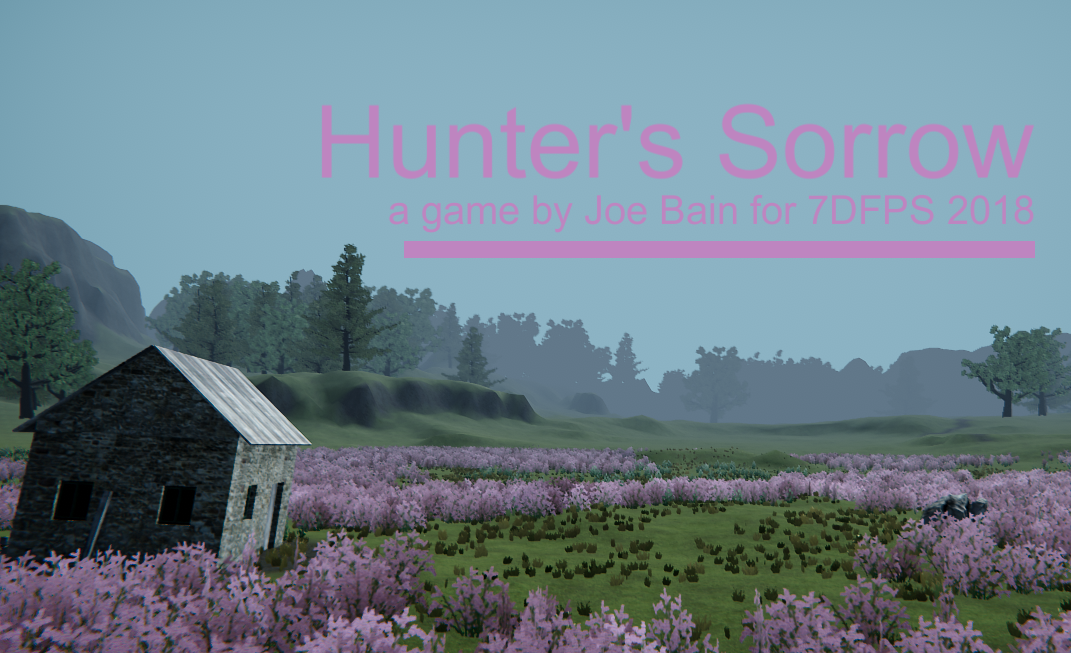 A few weeks ago I took part in the 7 Day FPS jam. I wanted to explore an idea I had a while ago around deer hunting in Scotland. It was partly inspired by this wonderful article by Cal Flyn and partly by one of my favourite books - The Old Man and The Sea by Ernest Hemmingway. I wanted to try to explore some of the real drama and pain caused by killing a living thing. As in The Old Man and The Sea, finding and capturing the animal is only half the battle and the real struggle comes as you must bring your trophy home.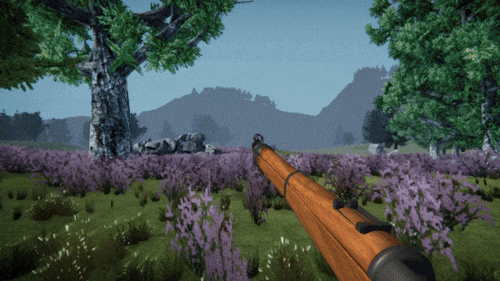 I took some creative liberties by reintroducing wolves into the Scottish Highlands, as the game needed some threat to the player. I also made use of some great open-licensed models and music, all of which are credited in the game. No jam game will ever be perfect, and I think the major fault of Hunter's Sorrow is the size of the landscape. The default Gaia setting of 2km square was much too big and means that it is very easy for the player to get lost and miss crucial bits of instruction and story, as this delightfully patient let's-player did.
Lastly the name of the game. I was recently on a stag do, we were not hunting stags but we were clay pigeon shooting, and one of the more experienced shooters told me that he had been deer hunting before. He said that the first time you kill something as large as a deer, with those big mammalian eyes, you can find yourself staring into them and realising the deepest regret and sadness. There is a common name for this feeling, apparently shared by so many after their first kill and that is "hunter's sorrow."
You can download the game for Windows from itch.io here.
5 years ago
A project I've been working on for the last 8 months recently got it's premiere at Tribeca Film Festival. Very exciting stuff! It's a VR experience where players can collaborate to make pop music using a set of unique animal-based instruments. Wired have a lovely write up if you'd like to find out more. It should be in the Oculus store later this summer.