Yucatan at EGX
09/27/2017
by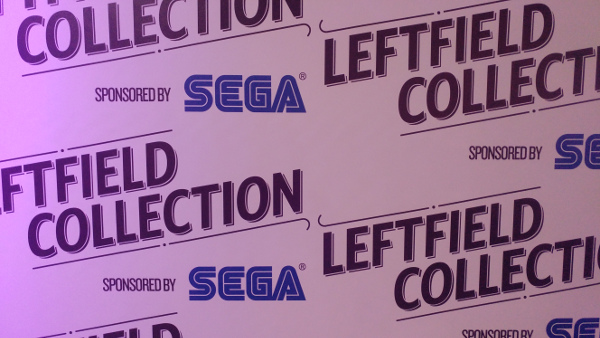 Last weekend I had the pleasure of showing Yucatan at the Leftfield collection at EGX. EGX is the biggest video games show in London, they had 80,000 attendees this year! It was a very busy 4 days, and hundreds of people played my game. I had great feedback, lots of things to improve for sure, but I feel really validated that the game is fun and has something unique to offer.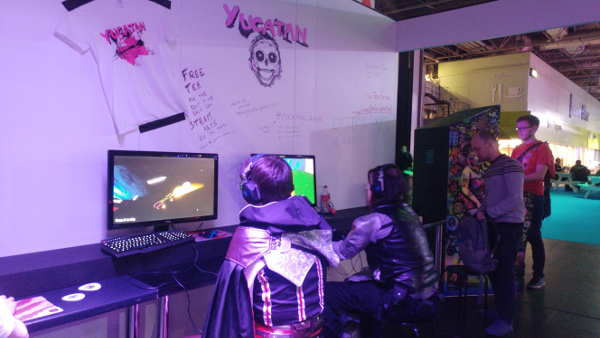 I'm going to spend the next few weeks fixing a few bugs in the demo so that I can release it publicly. Hopefully you should see one or two articles about the game over the next couple of weeks. It was already spoken about in the
Indie Credible podcast
where they said some very nice things.