11 days ago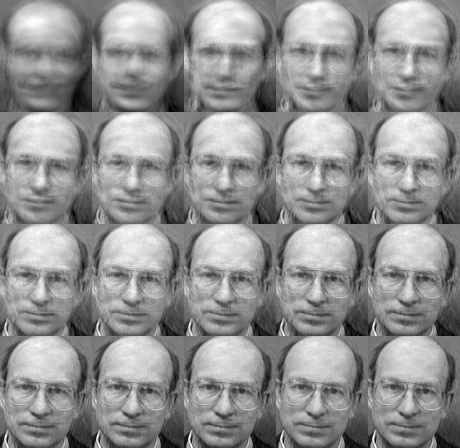 via opencv
22 days ago
Some accidents from investigating transforming images for video stabilisation. When two images aren't very similar the resulting homography can be a bit wacky.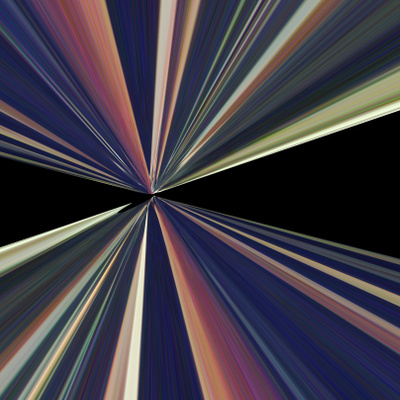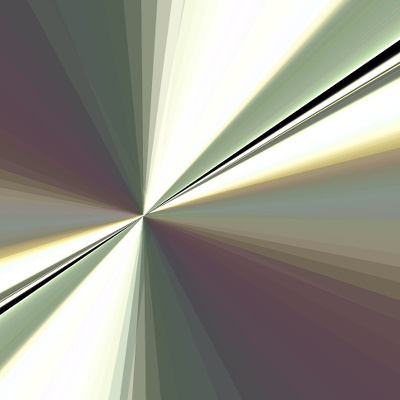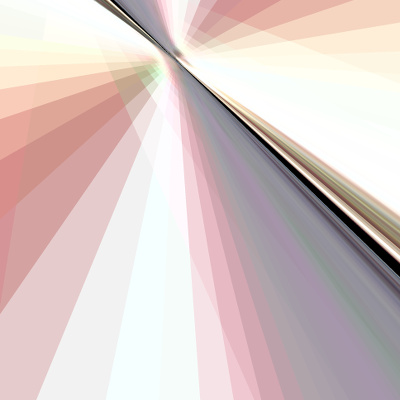 25 days ago
Snake in 31 lines of JS

Press arrow keys to play.
3 months ago
A great new album from Fitzroy North labelmate Fade Runner. Check out the last track, Ploup.

4 months ago
I've been working on Rotherhithe again today and made some good progress with yet another game mode. This one might stick though I think. You have to pick up these balls from the arena and you can then launch them at the other players. Not shown in the video is the ability to volley back the balls, if you time it right. If you get hit though you lose territory, and this flood fills like in the old version of the game.
My current plan is to include 2 modes in the final game, with one available for free and the other unlockable. Of course there's still a lot of polish to do, and I don't really have a compelling second mode yet, although I think something will come out of the triangle stuff from the last video. I also really want to put in online multiplayer, but I know it will be hard to implement, so I'm saving that for future Joe.
5 months ago
I gave a talk yesterday at the IGDA London meet about HTML5 games and the various technologies that sit under that banner. I haven't done a lot of public speaking before but I think it went quite well. The talk includes some code examples and videos of recent boundary-pushing HTML5 games.
Browse the slides and code examples.
Or take a look at some of my own HTML5 games.
5 months ago
Spied these today on /r/design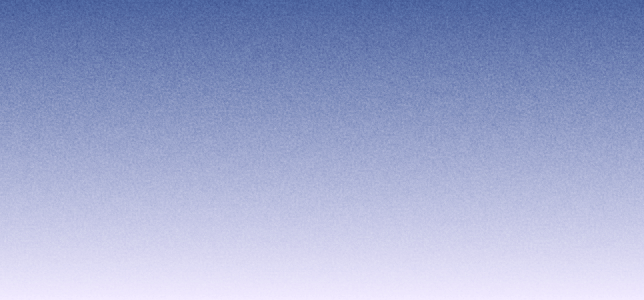 More at animography.net
6 months ago
Today I've been working on a new play style for Rotherhithe. I'm keeping the territory grabbing and the quick switches between winners and losers that people have enjoyed in the playtesting. I've ditched the particle system that I had before because it was too unpredictable. This new version is really promising. Each player has to try to grab the triangles as they become available, and when you get them, adjacent triangles sometimes become available too. You can sweep through another player's territory really quickly when this happens, but they can get yours too. It becomes much more tactical that the old version.
It's by no means done, there's still experimentation and tweaking to do, but please enjoy a quick video of the current state of the game.
Follow me on twitter @oh_cripes for more updates.
6 months ago
Last week I had the pleasure of running along to Primavera, a great festival in Barcelona. Mixing business with pleasure, I also met up with the superlative electronic musician Fitzroy North. I emailed Fitzroy a week before asking if I could use some of his music in Rotherhithe, since he lives in Barcelona, and over a pint of Brewdog's lovely IPA is Dead, he agreed.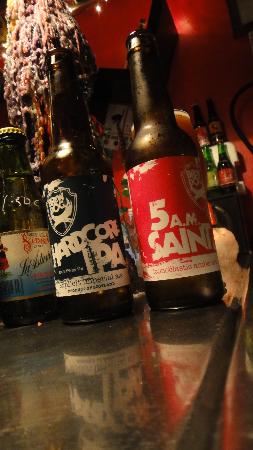 The result is a soundtrack I am genuinely excited about! 4 tracks, some already released and some as yet unreleased, will be in Rotherhithe. Ready Malted is one of my favourites, and the track that first got me into FN's music.

11 months ago
This is my brand new web site. Let's hope that it will blossom into an amazing thing.
This is a picture of a donkey that I have grown kind of attached to.