7 months ago
A few months ago I was accepted for funding from the UK Games Fund! Me and some friends have been busying away on a prototype and it's now almost ready. I'll be looking for alpha testers in a few weeks but in the meantime I'll leave you with this short preview.
7 months ago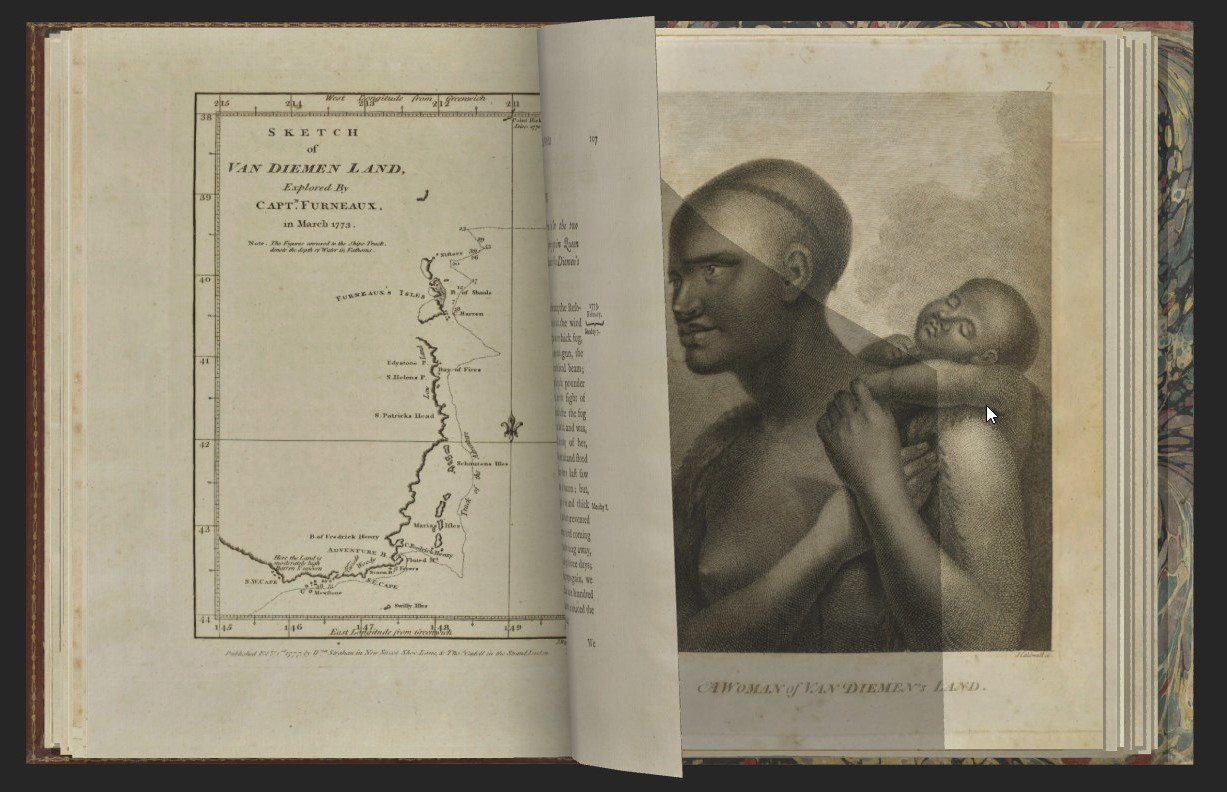 I worked on this project with ISO Design for The Box, a new museum in Plymouth. I was passed the design from ISO and created 3 interactive touch screen apps in Unity. Each app represents a real book, or collection from the museum, and allows visitors to interact with and learn about documents that might be too fragile to touch physically. There was a strong emphasis on the physicality of the books and papers, so each page has momentum, and 3. animation, so readers can get a real sense of the source material. Additional information, photos, videos, and text are overlaid on the books, to add context.
a year ago
I recently completed a project to make a presentation aid for a sales IT company. The information displayed was fairly basic but the presentation style was quite interesting. The client wanted some lava lamp style blobs, floating in space, merging and separating, and fully interactable. This was designed to match the new brand identity of the client and turned out to be quite a technical challenge.
I created a custom shader for Unity to render the blobs using raymarching, which is gaining popularity, but is still fairly uncharted waters. I learnt a lot about the graphics pipeline and shader optimisation and I hope to share some more details on the tech side of things in another blog post soon.

a year ago
This app was made for an oil and gas client to help train new starters. It takes them on a tour round the site, introduces various equipment, and tests them on what they have learnt.
The app was made in Unity and was a collaboration with IKM, who supplied the art assets.

2 years ago
Last weekend I took part in the Global Game Jam, at the Glasgow venue hosted by Glasgow Caledonian University. I worked with 4 other people, a mixture of experience, with some new to working on games, and some with a few years behind them. It was great fun though, and pretty tiring! We put together a proc-gen endless runner style game. You are a fish that got flushed down the loo and now you're on a journey home. Maybe. We sort of lost sight of the theme.
You can download our entry here.